Attention RRPS Community: course selection season is upon us! If your RRPS student is currently in grade 5-11, the month of February is course selection at the middle and high school campuses. Students will be meeting with their counselors to choose courses for next school year. As a parent/guardian, we want you to be involved in your student's course selection. Please visit the middle or high school website for more information, including the Program of Studies, Parent Nights (if the school is holding one) and other information related to course selection. Most students will choose their courses by logging into their Powerschool account. The course selection Powerschool portal will be open until the end of February. It's a great idea to schedule some time to sit down with your student and review the courses they selected for next school year. One final reminder: please do not confuse course selection with registration! Parents/Guardians must still complete the registration process later this spring in order to be fully registered for next year.

The RRPS monthly job fair has moved to next week on Wednesday, June 8. Join us to apply and possibly interview on the spot for open jobs at RRPS! Learn more at:
https://www.rrps.net/events?id=9763558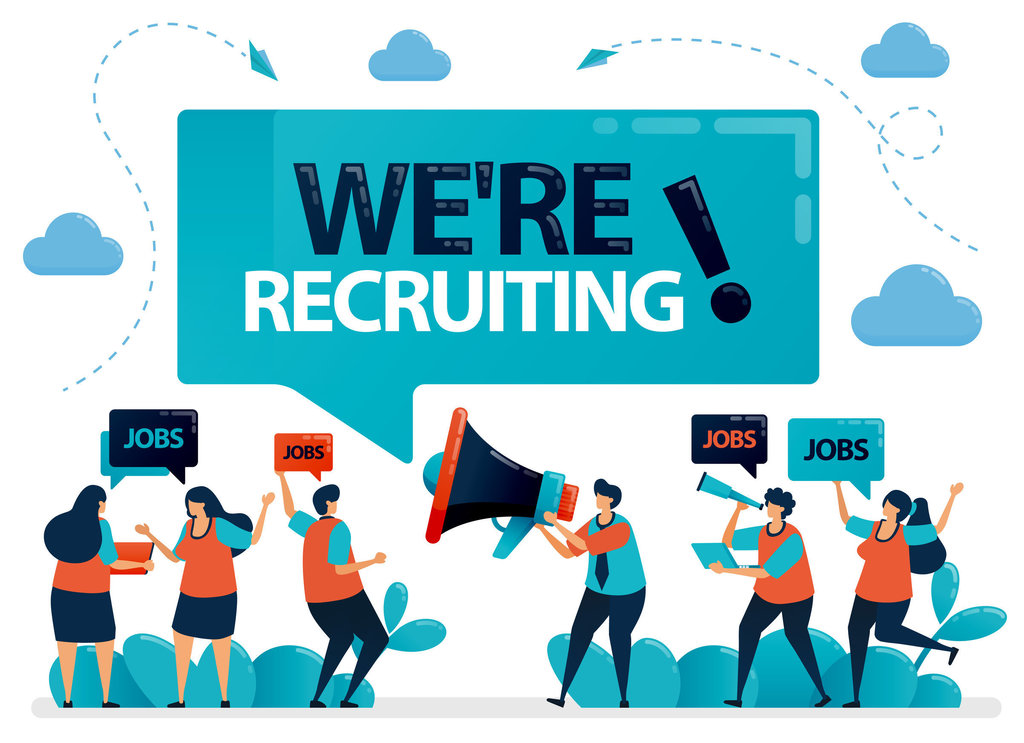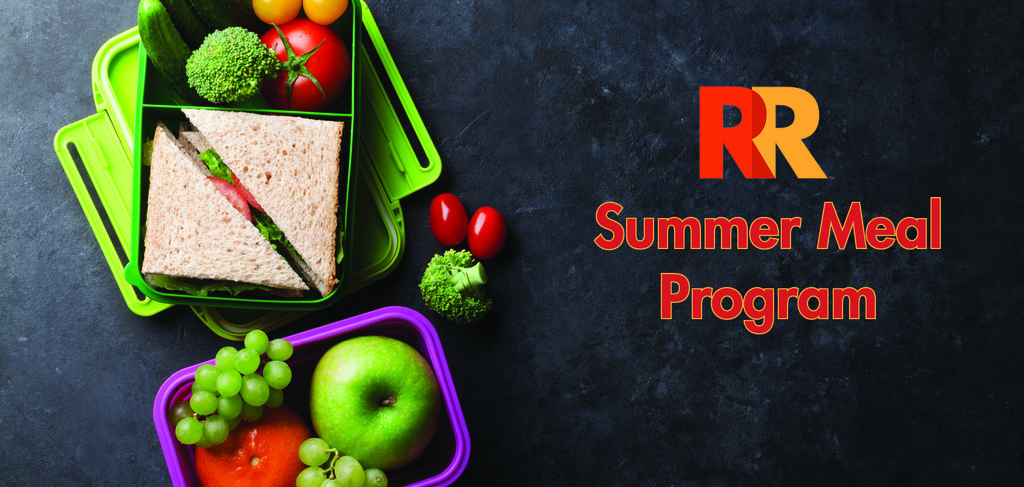 Rapid PCR Tests are back in stock at the RRPS COVID-19 Testing Site operated by PMG USA. We are happy to once again offer symptomatic testing with results in as little as 2 hours.

As of today (May 25) the RRPS COVID-19 Testing Site operated by PMG USA is no longer able to provide symptomatic testing. The site is currently out of PCR testing kits. We are still able to do rapid antigen testing for close contacts, surveillance testing and the Test to Stay program. We apologize for the inconvenience.

RRPS will offer COVID-19 testing services for staff, students and their household members at our testing site operated by PMG USA through June 30. Learn more at:
https://www.rrps.net/page/covid-testing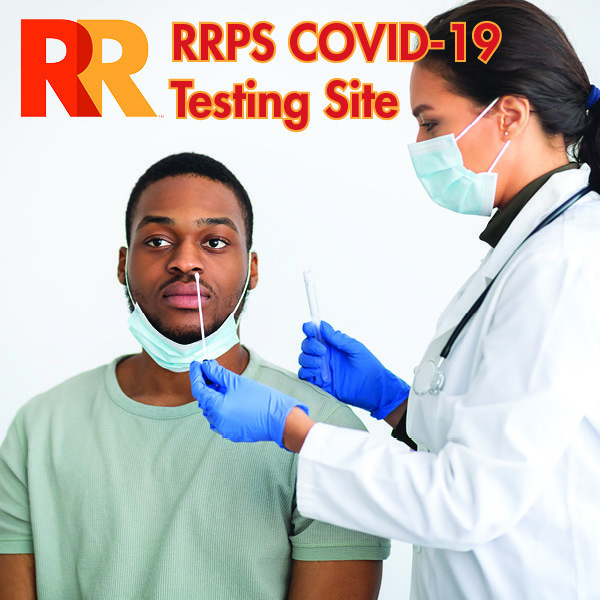 ​Thank you RRPS Community, our Wildfire Donation Drive in partnership with the Sandoval County Sheriff's Office was a huge success! We filled an entire ambulance bay with your generous donations. As of May 16, we will no longer accept donations. Thank you for your support.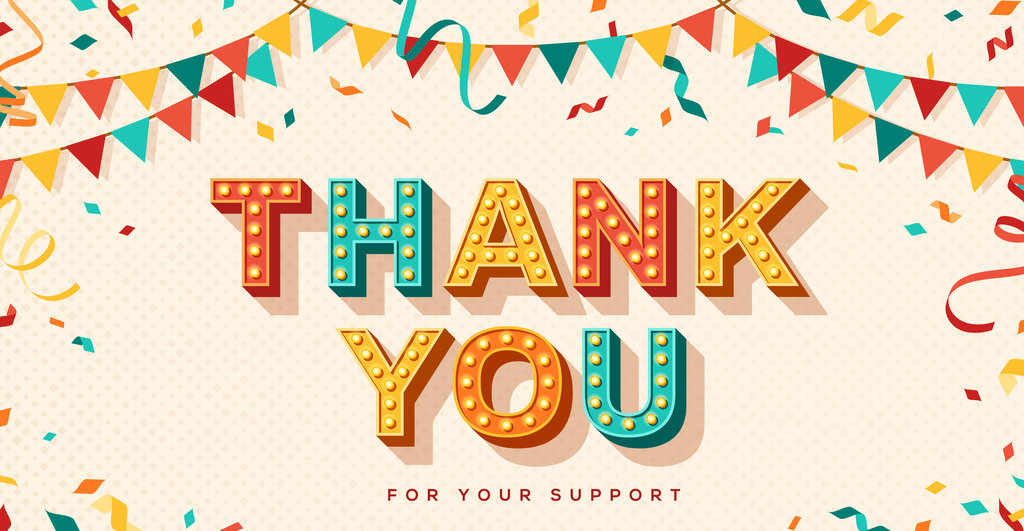 We're still collecting wildfire donations for those impacted by fires in our County and our state. We've modified the donation requests a little bit to meet the greatest needs. Learn more at:
https://www.rrps.net/article/735855

Don't forget to drop off your donation for our Wildfire Donation Drive. We've teamed up with the Sandoval County Sheriff's Office to collected much needed items for families displaced by the fires in our county and state. Full details at:
https://www.rrps.net/article/735855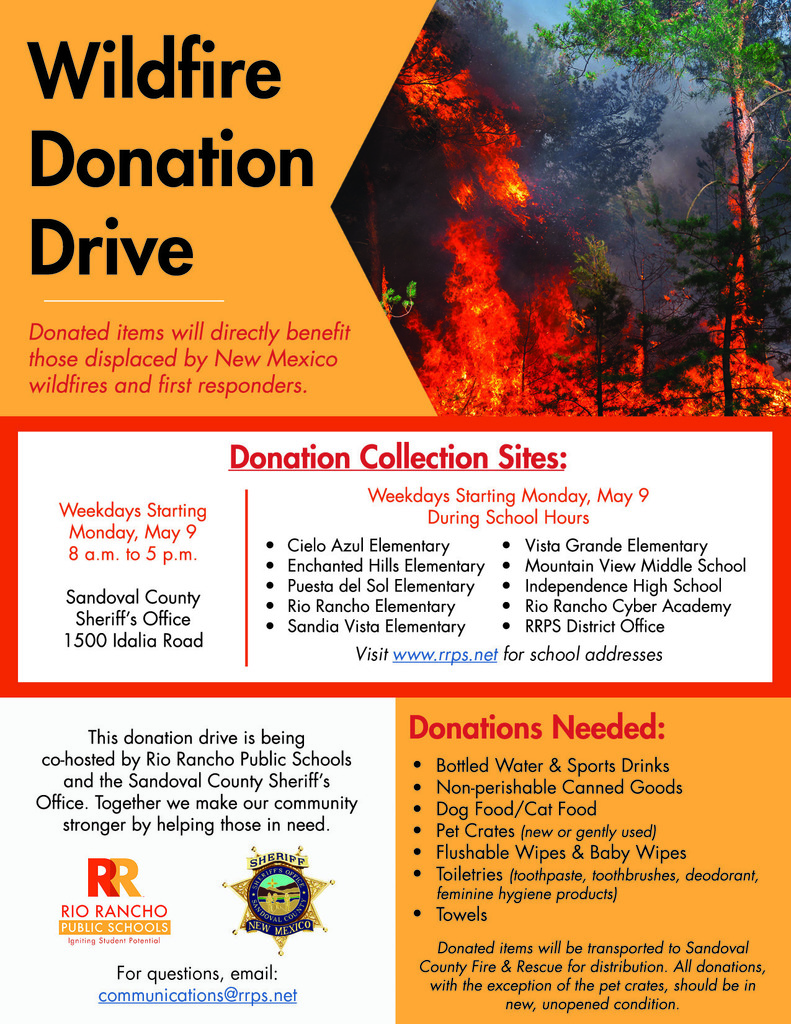 Rancho Public Schools has teamed up with the Sandoval County Sheriff's Office to collect donations to benefit community members impacted by the wildfires. Our Wildfire Donation Drive will start on Monday, May 9. Full details at:
www.rrps.net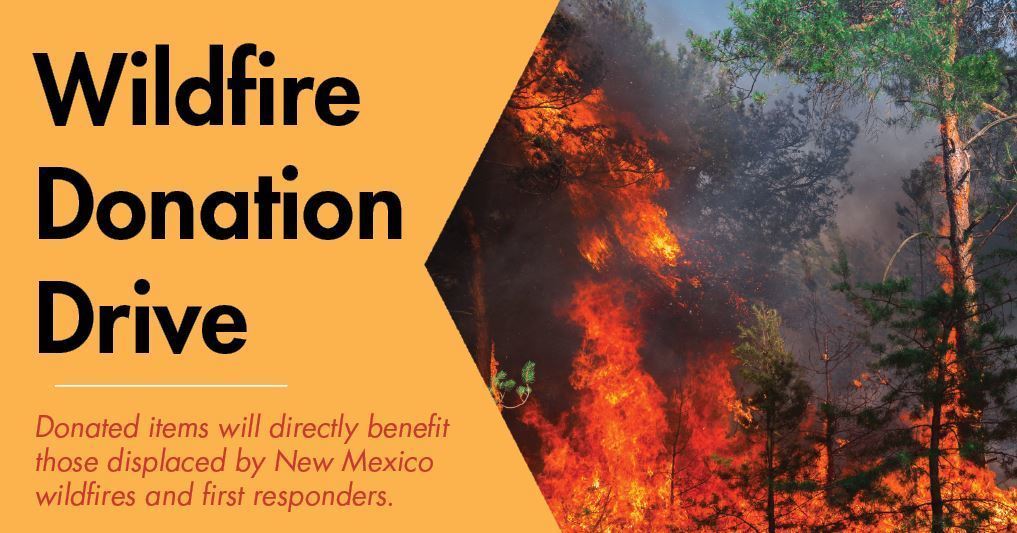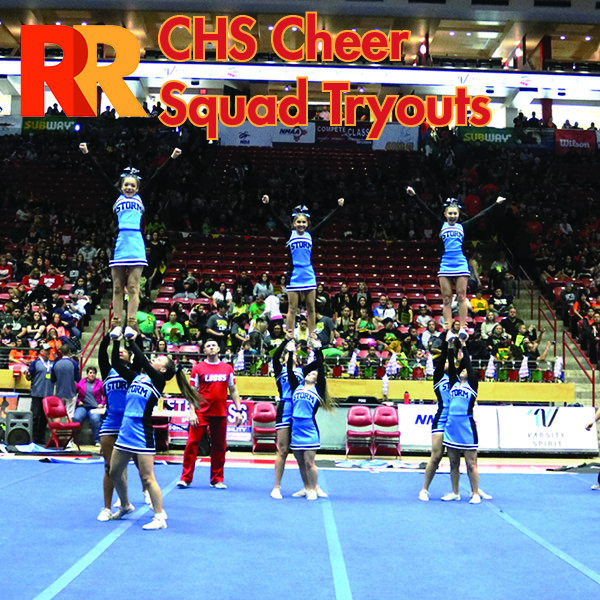 Currently, some of our schools and facilities are experiencing intermittent network issues. These issues have resulted in phones being temporarily down at the following schools: -Cielo Azul Elementary School -Sandia Vista Elementary School -Vista Grande Elementary School -Mountain View Middle School -Cleveland High School Our IT Department is working to get these issues resolved. The issues are not impacting learning and all students are in classes and going about their regular school day. Thank you for your patience as we work to get this network issue addressed.

Today (May 6) is School Lunch Hero Day! Let's thank our school food service team for their hard work and dedication to RRPS students. Learn more at:
https://www.rrps.net/article/732530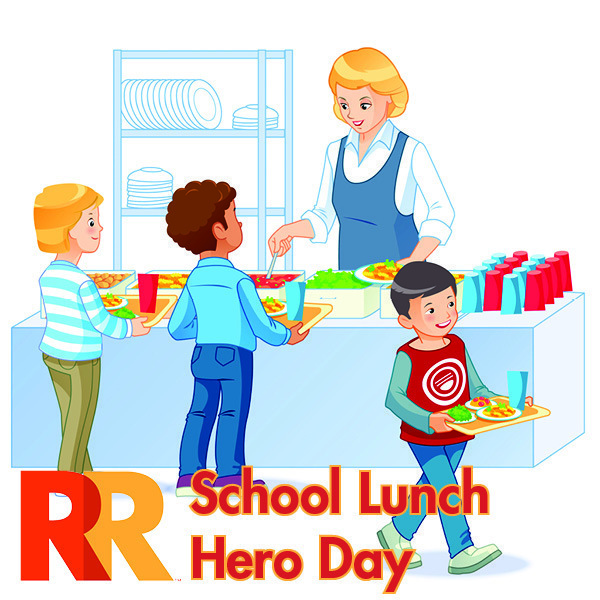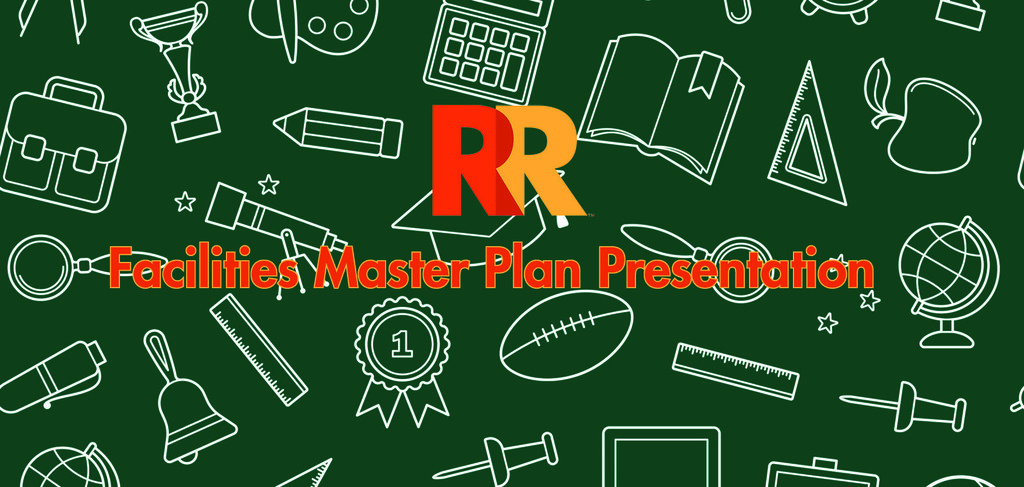 Have you registered your child yet for the 22-23 School Year? If not, now's the time to check registration off your to-do list. Learn more and register your child online at:
https://www.rrps.net/page/registration

It's Teacher Appreciation Week, so let's thank teachers for all they do to ignite student potential in our district. Be sure to say thanks or show your gratitude this week. #RRPSignites #ThankATeacher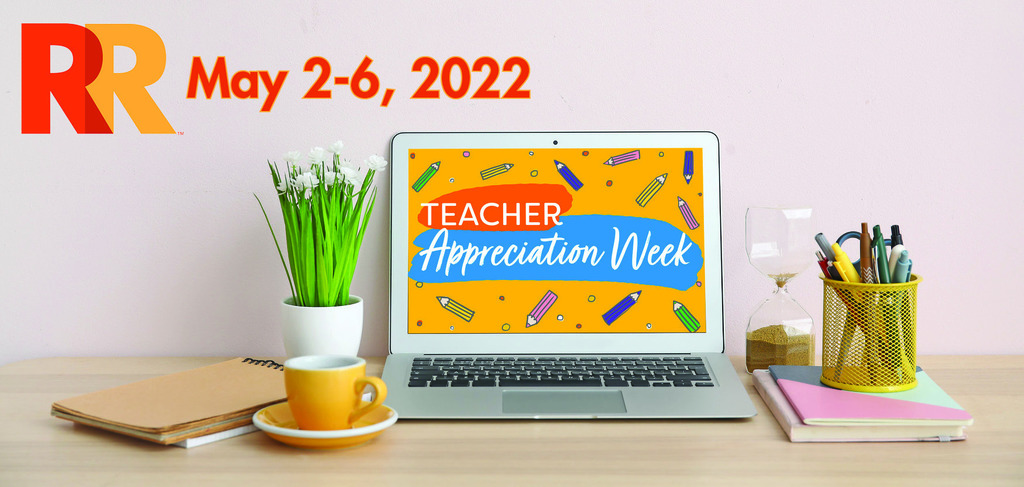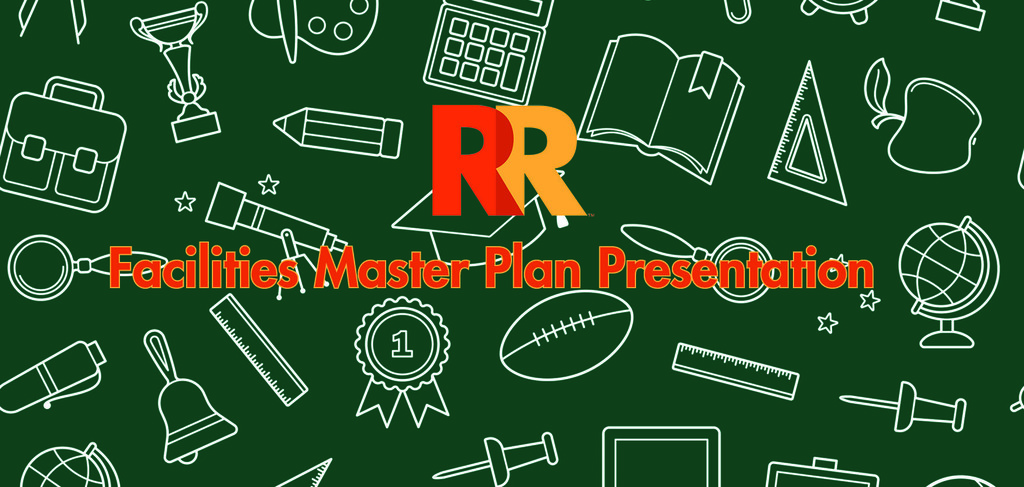 May is just around the corner, that means graduation season is quickly approaching. Here's a short video with some reminders about the four RRPS high school graduation ceremonies:
https://youtu.be/QbgOp57PPCU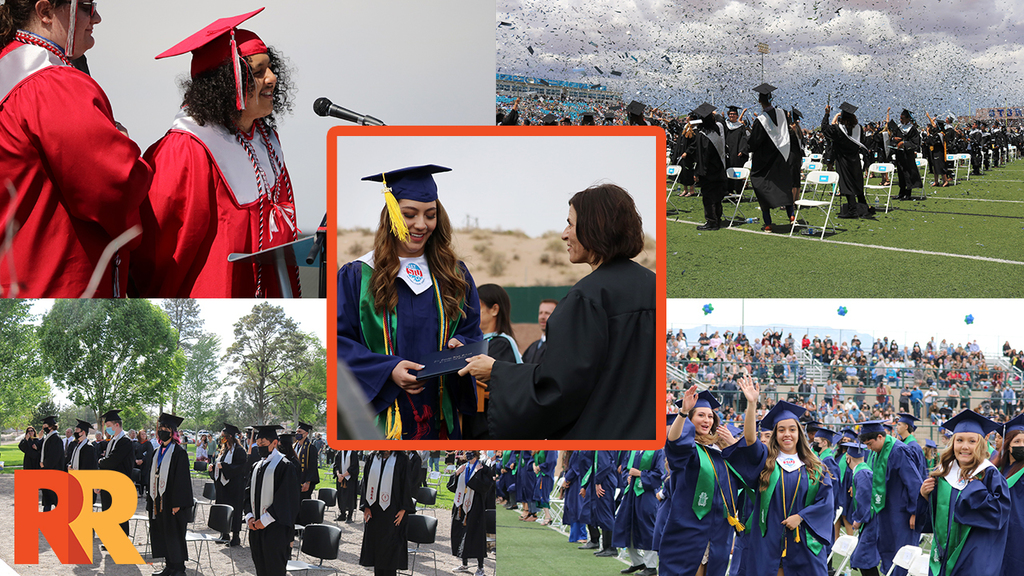 On May 11, Rio Rancho Public Schools will host the 5th Annual District Middle School Sumo Bot Competition at Lincoln Middle School. Event organizers are looking for volunteers to assist with judging at ringside. Judges would need to be at Lincoln Middle School at 4:30 p.m. on May 11 for " ring judge" training in room 407. The event will end at approximately 7:30 p.m. If you are interested please reach out to Paula Blagrave at
paula.blagrave@rrps.net
or (505) 892-1100 ext. 58146.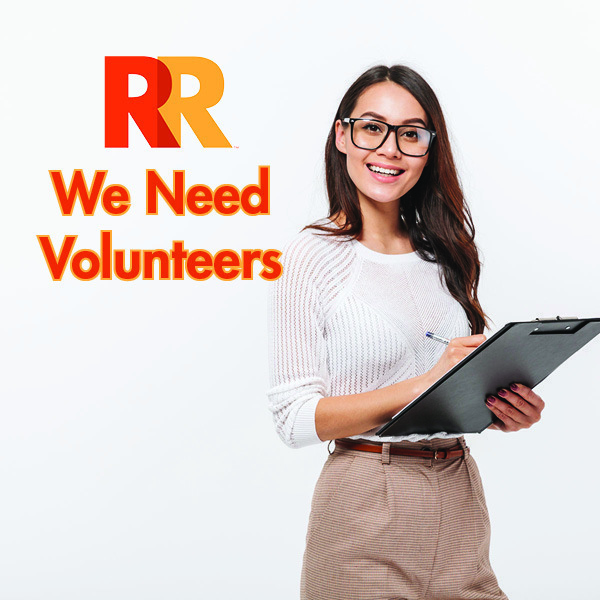 If your high school student needs credit recovery, now is the time to get them registered for the FREE 2022 Summer High School Credit Recovery Program. Learn more at:
https://www.rrps.net/article/713730